Merchandise
FES merchandise items are available such as jigsaws, cuddly toys, books and games, all sold for fundraising.
These are both pre-owned and brand new, and are available on our page at:-


Reflections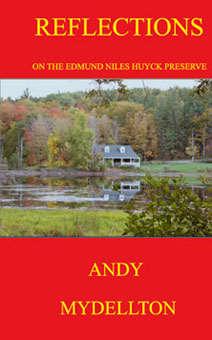 This is a signed, hardback limited edition of only 50 copies which makes pleasant easy reading as well as gifts for 'that person who has everything'. In this book the author reflects on how he used the Preserve to get tranquillity and how others can develop their inner selves with these places of beauty.
You can buy a hard copy of the signed, limited edition of "Reflections" costing £24.99.
Otherwise you may purchase a cheaper e-copy version ;-
e-book:

Print book:
Nestboxes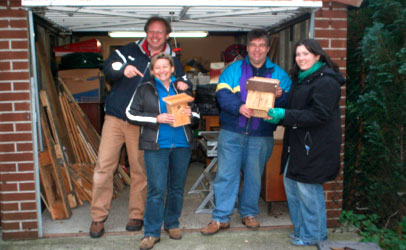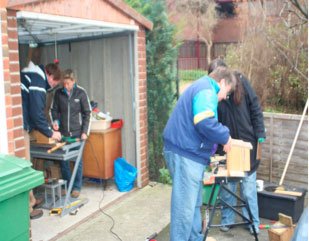 A limited number of FES Nest-boxes and other items are for sale. The smaller ones are not necessarily as pretty as the brand new, machine made ones that you often see in garden nurseries or elsewhere. Some of those have been made by child labour and using harmful resins and paints. All of the wood used in our items would have gone into landfill sites. The larger boxes are new and have been handmade by volunteers, whilst some of the smaller songbird boxes have been renovated.
These prices have been stable for a number of years, and are bargains.
| Boxes | Prices |
| --- | --- |
| Feeders | £6.00 |
| Songbird boxes | £6.00 |
| Batboxes | £10.00 |
| Owl/Kestrel boxes | £40.00 |
To purchase nestboxes either download an order or send your request to FES via the page and remit your payment via the "Donate" button.
Wildlife Photographs
Many photographs are for sale and can be ordered online or by sending your order to the registered office by mail. The unframed images are all the same price and only differ on size. FES does not have a postage or delivery system for framed items.
Choose one of these photographs : Rhino, Peacock, Coopers Hawk, Forest Canopy, Langur Monkey, Dragonfly and Tiger. You can also order photographs from the images on the Greeting Card page. Use the Photographic Order Form and follow the directions.
1 / 7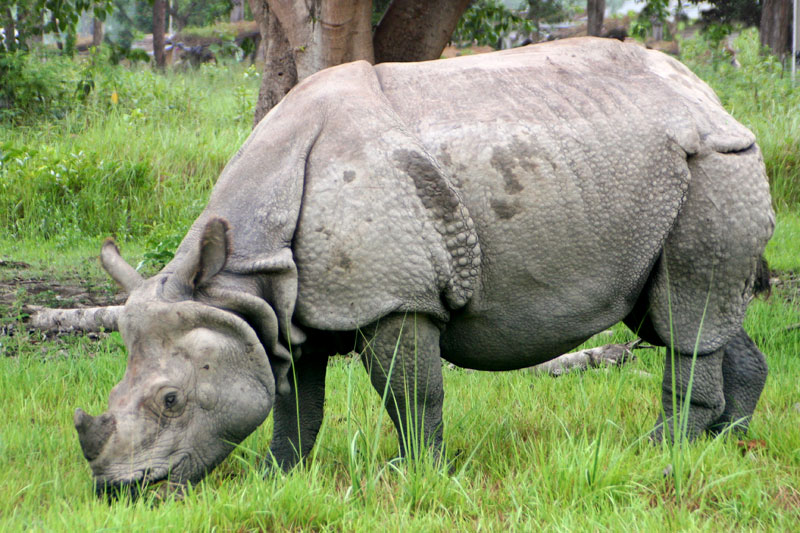 Rhino
2 / 7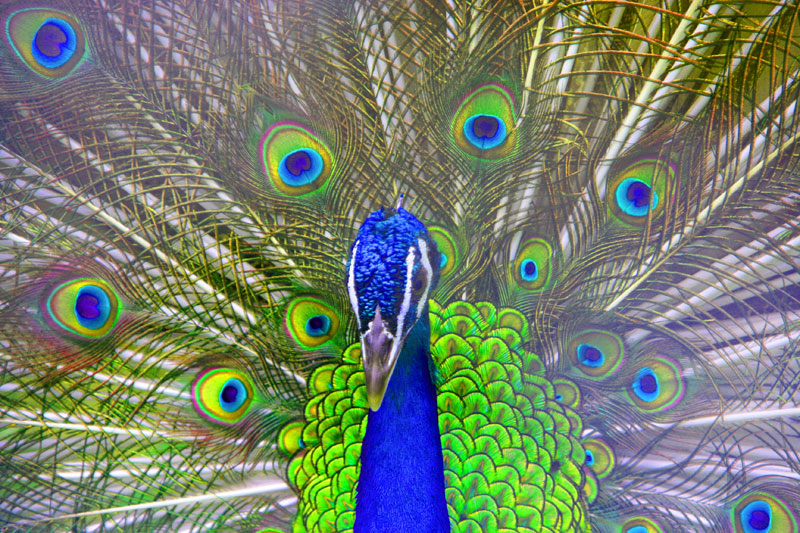 Peacock
3 / 7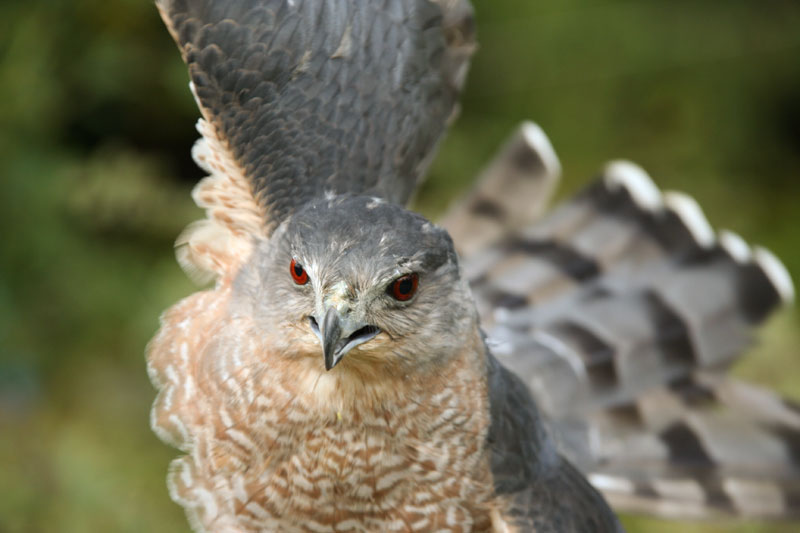 Coopers Hawk
4 / 7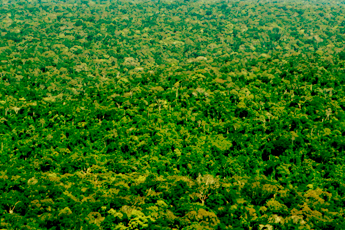 Forest Canopy
5 / 7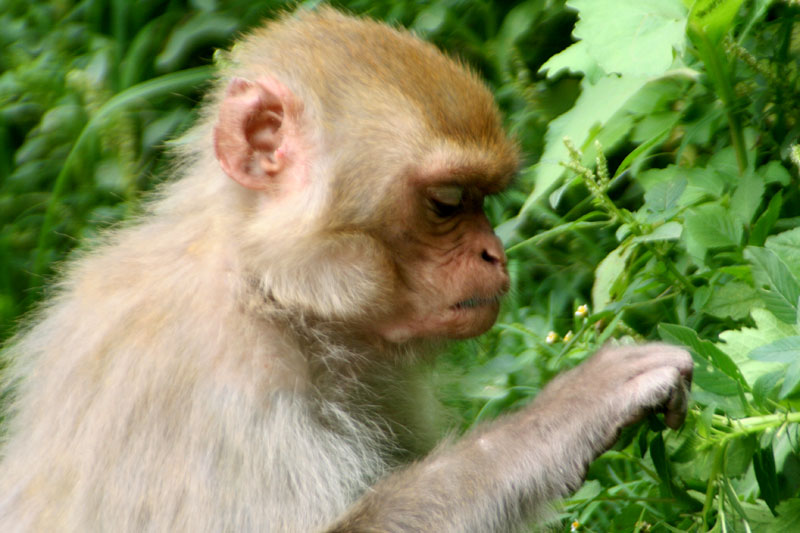 Langur Monkey
6 / 7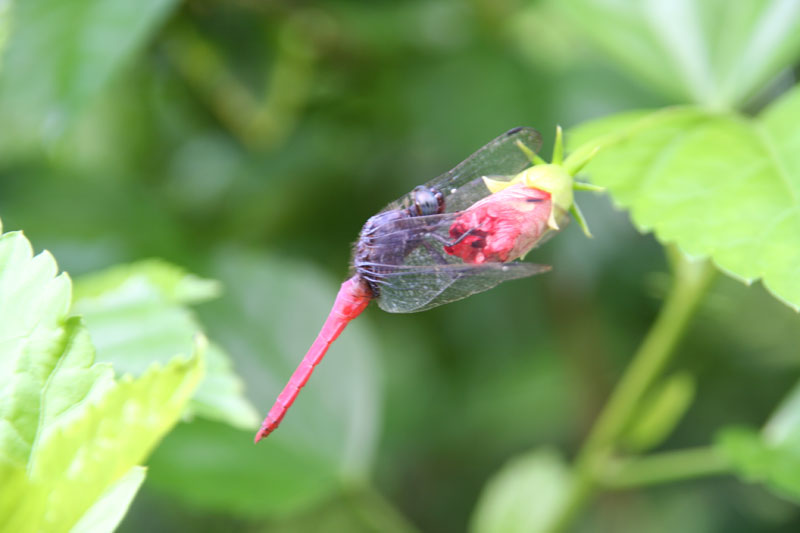 Dragonfly
7 / 7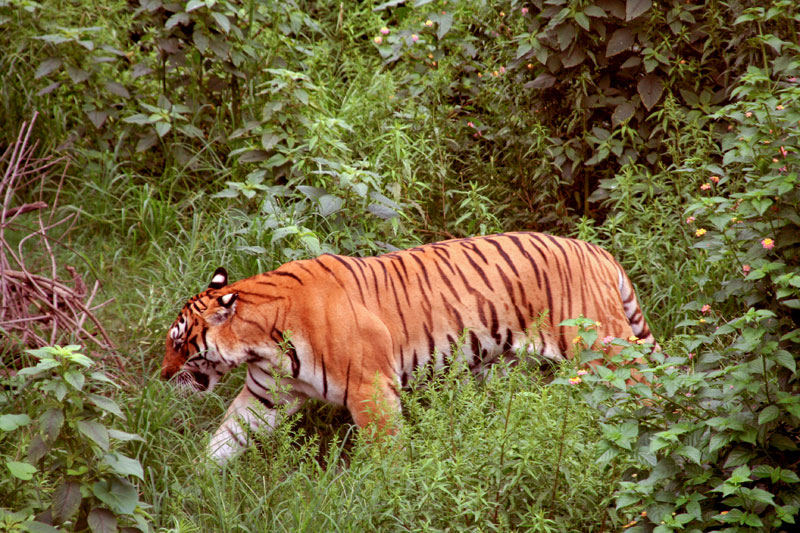 Tiger
❮
❯
Greeting Cards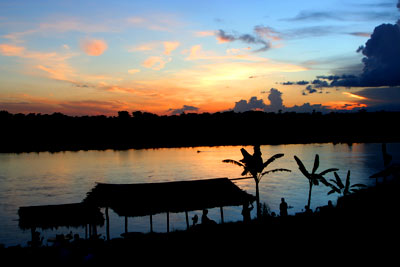 The cards cost £1.50 each, 4 for £5.00, and 10 for £10.00

Download the order for filling in and sending or using the information to use PayPal and using to place your order.
CD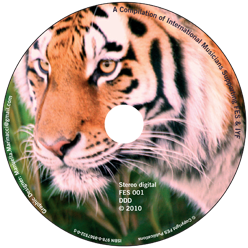 FES and the Wildlife Zone have published a musical CD which is a compilation of good quality popular music. There is also an educational booklet that complements the music and explains FES aims, objectives as well as explaining some of the things that the charity has accomplished.
FES would like to thank all of the artists on the CD who have donated their music to the charity free of charge, so that all of the revenue goes to fundraising.
It is now at the RRP of £4.99.To order use the the form and post it back to us or use the form at the bottom of the contact page to place your order.
Download the order form and follow instructions