Saving Endangered Wildlife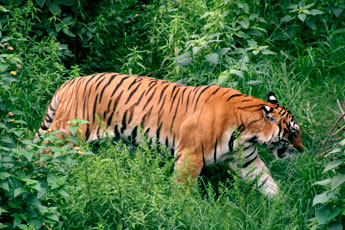 The Foundation For Endangered Species (FES) is a fully registered UK charity, number 1114728, whose objects are to protect and to promote the natural and physical environment. FES is committed to stopping the Mass Extinction of the Species and tackling all of its causes.
With FES you can help save some beautiful and exotic creatures by sponsoring one of our ten chosen animals. All you need to do is to make your choice and donate the appropriate amount every month. Click here to sponsor one.
Otherwise you may wish to support us by purchasing our merchandise which could be excellent gifts where all of the proceeds go to the charity.
As well as this you can join us and be part of the charity by joining the Wildlife Zone Club. We are all volunteers in FES where no-one earns a salary - so you will be with like-minded people straight away! Click here for more details.