Who we are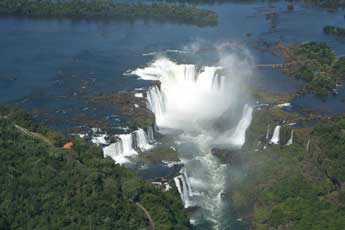 The Foundation For Endangered Species (FES) is a fully registered UK charity, number 1114728, whose objects are to protect and to promote the natural and physical environment. FES is committed to stopping the Mass Extinction of the Species and tackling all of its causes.
Andy Mydellton endorsed the Earth Charter International and was one of three British delegates to the ECI+5 Conference at Amsterdam in 2005. In particular, FES is helping to enforce the 'Ecological Integrity' section. Andy Mydellton is the Vice Chairman and the 'Environmental Concern Advisor' for the Associated Schools Project Network (ASPnet) group for the UK Commission of the United nations Educational, Scientific and Cultural Organization (UNESCO).
FES education policy is mainly about raising awareness with informal education techniques. This includes publishing in a variety of journals, broadcasting The Wildlife Zone Programme on radio, mounting photographic exhibitions, as well as taking part in seminars at the United Nations, the European Parliament and at Westminster Parliament. FES work with other organizations including the All Party Parliamentary Climate Change Group, the Partnership for Action Against Wildlife Crime and the government's watchdog, the Sustainable Development Commission.
FES has field projects in the UK and internationally, and can be viewed on this site.
Nepalese Version
The major points outlined on this page have been translated into Nepalese and this is available to download in document form here -->>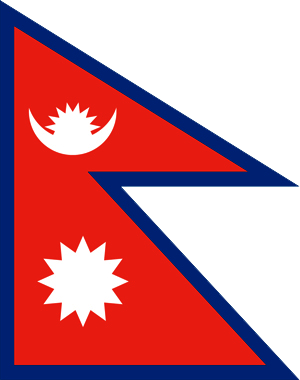 Donations
We have set up a

account to make it safe and easy for you to make a donation to FES to help us save and protect the Endangered Species. Please give what you can to make this possible. Pressing the Donate Button takes you to the

secure site where you just fill in the form with the information they require.
We will be pleased to accept cheques instead - you will find our address on the 'contact us' page.
If you would like to to submit your email address and any comments please use the Contact Us page.