Donations
Turtles - Kenya,Mombassa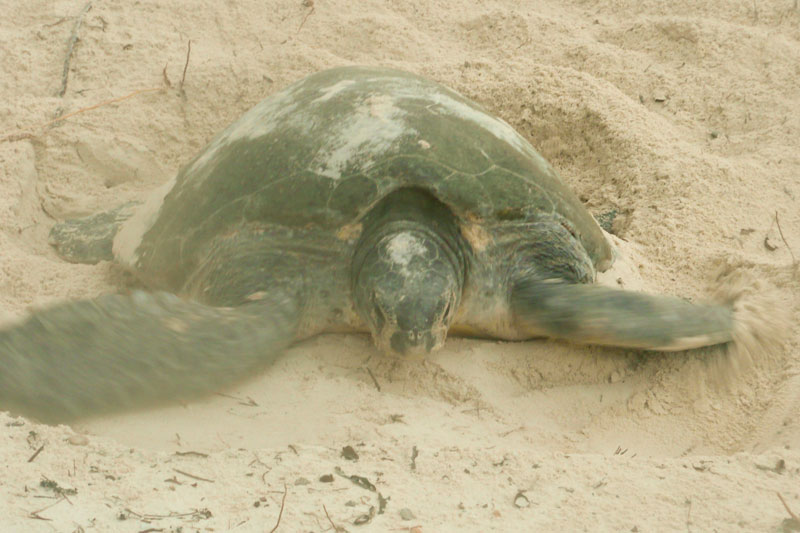 Giraffe - Sumburu
Photo Credit Keith Jackson
A Stunningly coloured Lorikeet.
Monkey - Animals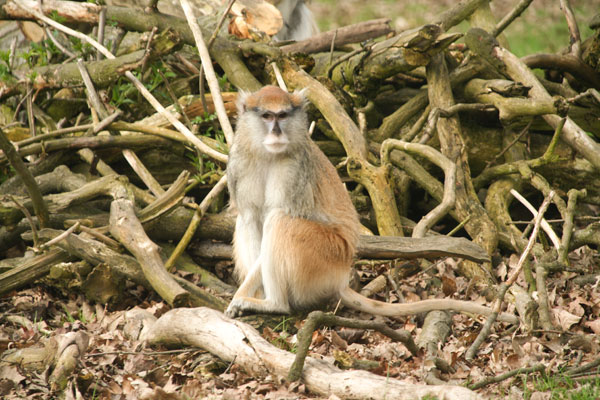 The Foundation for Endangered Species is a UK charity committed to stopping the 'Mass Extinction of the Species' as well as its causes. We are raising awareness, replanting rainforests, monitoring and surveying wildlife, as well as protecting rare animals from poaching and illegal trade. Therefore your donations and legacies can help save many exotic and endangered animals from disappearing completely.
FES raises awareness to gain more support for the survival of rare animals and we work at the highest levels through some United Nations organisations.
Use this page to make on online payment or donation to FES. If you are a Tax Payer please use the form and send it in. Your generosity will help protect endangered animals and make our world a better place. No-one in the charity earns a salary or commission as we are all volunteers, including the trustees, CEO, management and field staff, so that your money is spent on projects.
We will also be pleased to accept cheques and other monies in the post, and you will find our address on the page. If you would like to send us an email and any comments, please do so.
For many people leaving a legacy in a Will to FES seems is an ideal way to help endangered animals. But if you have any questions or queries about leaving something to us in your Will, please contact Foundation for Endangered Species directly - and we will be happy to discuss this with you.
If you have already made a Will but wish to add or change something by leaving a legacy to FES, all you need to do is to make a codicil. There are various types of legacy including cash gifts, specific legacies such as property, shares, or a percentage of your whole estate - it's up to you! All of them are very important to us.
Only a Will is legally binding, so by filling out our form you are not committing yourself. You are simply allowing Foundation for Endangered Species to know of your intentions so that we can confidently estimate future support for endangered animals through us.
The Foundation for Endangered Species' track record of dealing with Wills and Bequests has been impeccable. Once you give us your details, you can rest in peace knowing that your money goes directly to the cause with the greatest possible effect, and that you will be remembered.
Of course you can also make substantial gifts now rather than through your Will, and for those people who are kind enough to help endangered animals, we will be pleased to add your name in our Benefactor's Book.
All donations and Living Trusts made to FES are welcomed.
We have prepared a simple form for you to fill in to download it.
Alternatively go to the contact page and request further information. Contact us

Click on the logo and use smile.amazon to purchase goods from Amazon and they will donate to your favourite charity at no cost to you.