Volunteering
The world of wildlife is under pressure where much is being destroyed as we get more and more into the "Mass Extinction of the Species". Many people do not want to have that as our legacy.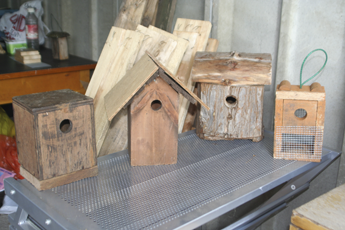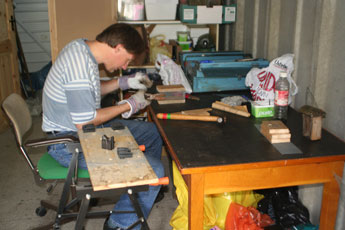 Nestbox workshop
FES relies on all sorts of people to make the charity operate at its best level possible. We need people who can give us their time and who wish to make their mark on the world. We can offer them the opportunity of making a difference. We believe that every individual matters, and that no one is excluded from this.
If you feel that you could help us in a specialist professional field, we welcome advisors such as accountants and the legal professions. Moreover if you have any administrative, clerical or fundraising skills then by all means contact us. These core activities lie at the heart of the charity. They allow you to work by yourself, but always within an organised team.
Project work includes Beach-cleaning or other fieldwork where you can enjoy days of freedom. These activities are always fun as a group of like-minded people always manage to find common ground quite easily.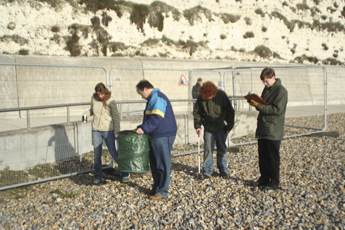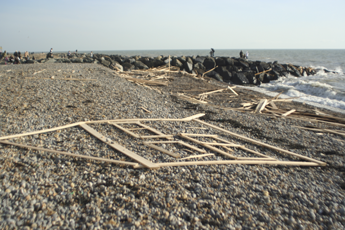 Beach Cleaning at Rottingdean
So if you have time on your hands; if you are retired; or if you want to explore the world for something different, then FES can offer you a new direction, new skills and interests. People matter!
If you wish to become involved with FES in any way, then please let us know by using the Contacts Page.
The major points outlined on this page have been translated into Nepalese and this is available to download in document form here -->>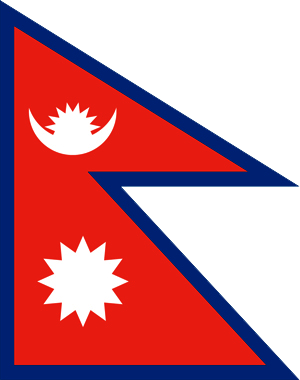 Donations
We have set up a

account to make it safe and easy for you to make a donation to FES to help us save and protect the Endangered Species. Please give what you can to make this possible. Pressing the Donate Button takes you to the

secure site where you just fill in the form with the information they require.
We will be pleased to accept cheques instead - you will find our address on the 'contact us' page.
If you would like to to submit your email address and any comments please use the Contact Us page.