The Belarus Project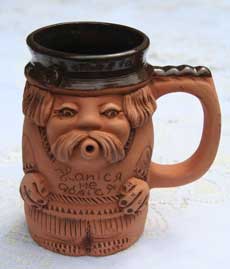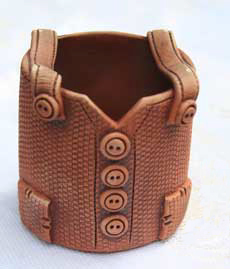 In 2007 the Foundation for Endangered Species joined 'A Ray of Hope' and participated in the 'Belarus Project' where we are building a multi-faceted park near Narowlya. The Foundation's main interests are the wildlife and conservation aspects of this project. Wolves and other mega-fauna, such as their prey species such as boar and deer are also protected. The Foundation prizes the wolf as an 'umbrella species'; so that if this animal fares well, it is a sign that the rest of the eco-system below it is also healthy.

Plants will also be conserved as there is a huge variety of flowers, shrubs and trees that are of considerable interest in this special site. One reason for the areas richness is due to the Chernobyl nuclear reactor explosion in the 1980s and the resulting radioactive poison that damaged the district. It was so destructive that it has prevented much human habitation.

Don McBurney, A Ray of Hope's leader and UNESCO ambassador started this project in order to transform this nuclear disaster area to become an environmental benefit for both Belarus and Eastern Europe. Furthermore UNESCO and the rest of the world can see a huge potential in this transformation.
Andy Mydellton in the Vice Chairman and the 'Environmental Concern Advisor' to UNESCO Schools Group UK; he is also the Environmental Advisor to 'A Ray of Hope'. He has pledged support for this project and had authorized payments for new park boundary signs. These were put into place when Don McBurney visited the park in Spring 2008. The project has also been discussed on the radio programme the 'Wildlife Zone' and may soon be available for further broadcast.

The Belarus commission has showed their thanks for this international support by presenting Andy Mydellton with some locally made earthenware.

For more details concerning the whole project visit the A Ray of Hope website on the 'links' page.
The major points outlined on this page have been translated into Nepalese and this is available to download in document form here -->>